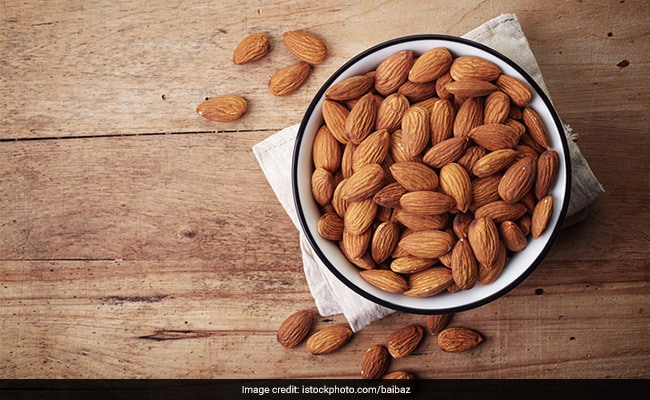 HIGHLIGHTS
Almonds are loaded with magnesium and protein
Almonds can boost heart health effectively
You can add almonds to your daily diet
A diabetes diet consists of foods which can help in controlling blood sugar levels. Lower blood sugar levels help in preventing complications of diabetes. Foods which can increase blood sugar levels should be avoided as much as possible. Better management of blood sugar levels can help a diabetes patient lead a normal life. A diabetic has to draw a clear line between healthy and unhealthy foods for them. Some foods which can make it easier for you to manage diabetes by not affecting your blood sugar levels negatively. Similarly almond is one of the healthiest nuts which you can add to your diabetes diet. Almonds are loaded with nutrients which can be a part of everyone's diet but this amazing nut can make it easier for a diabetic to manage blood sugar levels and fight diabetes effectively.
Almonds for diabetes
Almonds are rich in many essential nutrients. Almonds have shown properties which can help in controlling blood sugar levels. Many studies and experts also suggest that almonds can bring down blood sugar levels naturally.
Senior dietitian Ruchika Jain explained, "Among all the nuts almond is one of the best nuts. It is full of nutrients and loaded with calories as well. Almonds are a good mid time snack for a diabetic patient. The presence of magnesium makes it beneficial for diabetesand controls blood sugar levels. Few studies have been conducted recently which indicates that almonds if consumed in a good quantity for long run can help controlling blood sugars. Since cardiovascular diseases are one of the complications of diabetes. Almonds can improve cardiac health in diabetes patients and reduce their risk of heart diseases as well.